Our History
The leading data from human experience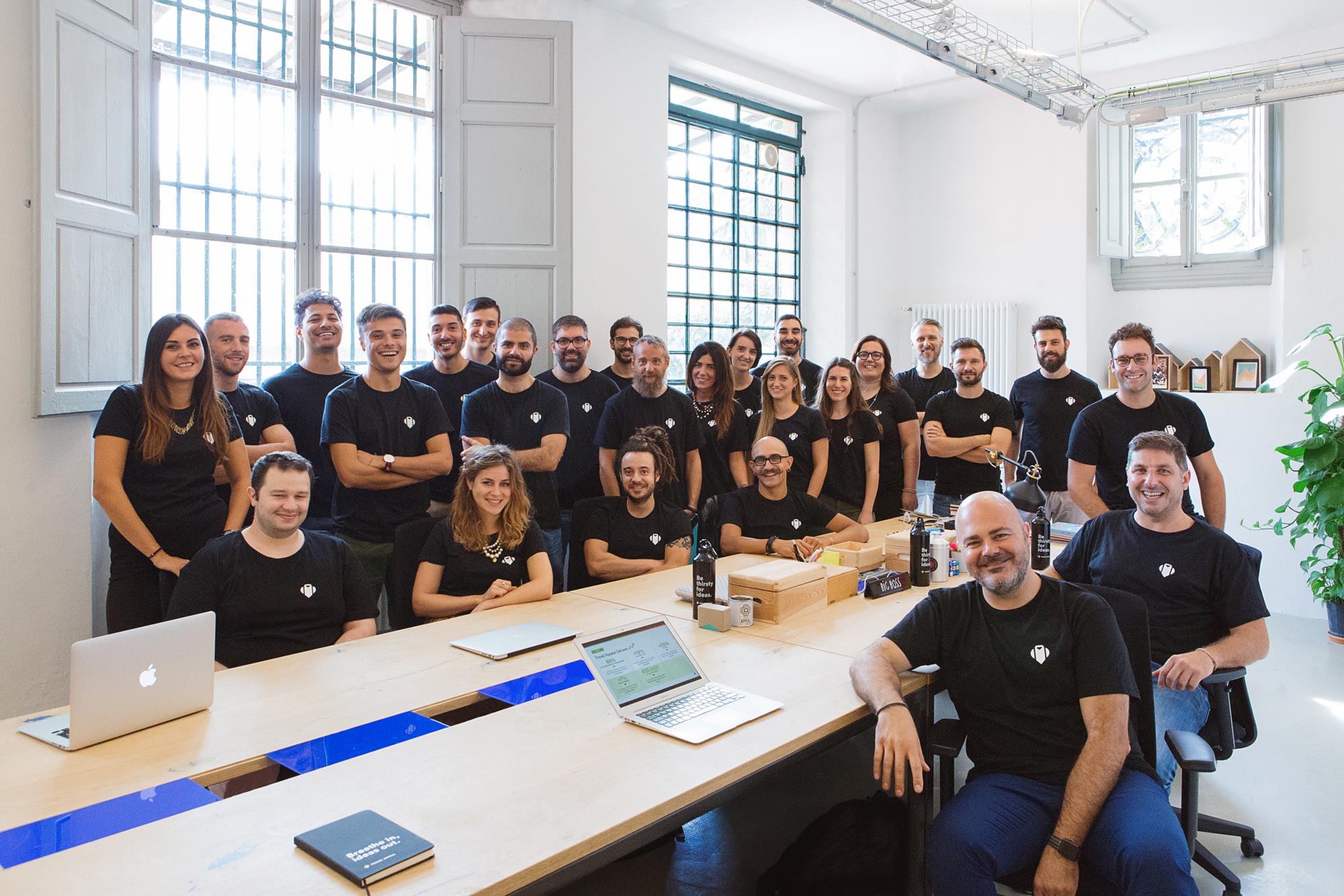 Data is everywhere. Reviews, ratings, prices, events, social media, photos, videos and news. Not only are there millions of pieces of data, but it's continuously changing - every second. This is making businesses blind; it's humanly impossible to interpret and manage everything without a smart intelligence tool.
Our mission is to help businesses make sense of the data tsunami and create the best customer experiences.
Travel Appeal was founded in 2014 by Mirko Lalli with the help of H-FARM, a start-up hub based in Venice, Italy.
Today, Travel Appeal employs a team of over 40 professionals from around the world. Our main office is located in Florence, Italy, but we have a dedicated presence throughout Europe, including the UK, Netherlands, Switzerland and Ireland.
Our vision is to empower business professionals better understand their customers and improve their performances through data-driven customer insights.
Using semantic analysis, artificial intelligence and data science, our solutions are designed to help professionals dive into their clients' mind, make smart decisions, improve their reputation and increase profits. Our technology monitors, aggregates and interprets the data of over 3 million properties, activities and brands worldwide to support and inspire businesses of all sizes in travel, hospitality, food & beverage, retail and more.
Travel Appeal also offers dedicated learning opportunities to enhance the knowledge of professionals and keep them up to date with the latest trends impacting the industry.
Explore our range of webinars, eBooks, reports, infographics and blogs here.
Company Milestones
Travel Appeal is currently backed by an international mix of private angel investors, Airbridge Equity Partners and Indaco Ventures.